Q-Ball in the Morning
Get your wake up call with Q-Ball in the morning! Don't miss a minute of the morning fun with Q.  The best music, the most fun, local high school sports highlights and the water cooler talk you need to know.
Have a morning wake up request? Email Q-Ball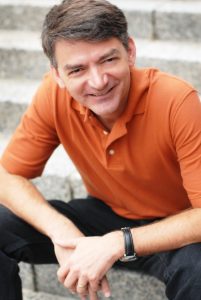 RON SCHUMACHER

 (Middays)
Listening to music is one of Ron's favorite things to do so for the past 35 years he's been very lucky to get paid to do something he loves.  His favorite era of music is from the late `50s through the `80s.  Especially the `70s and `80s because that the music he grew up with.  Ron also enjoys a good book, and keeps in shape by exercising at the gym along with various sports.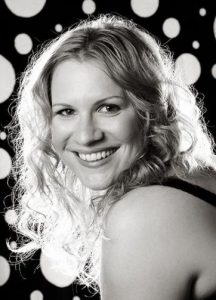 HILL BAILEY (Afternoons)
Hill was an Army brat that grew up in Georgia, Florida, California, and Arizona.  Moving around a lot she learned to be extroverted and use humor to make friends.  Her nearly 20 year radio career has kept her just as busy across the country.  Hill love to stay active.  She's on a big Yoga kick these days too.  Her and her husband have rescue dogs and have volunteered at local shelters since 2005.  Hill loves to relax by binge watching crime and sci-fi shows, and listens to everything when it comes to music.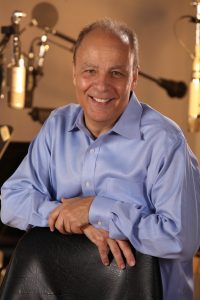 JOHN SUMMERS (Evenings)
John's 30+ radio career has taken him all across the country in some of the biggest markets.  His love of music as a musician has also done the same playing guitar in his own rock band along with work as a session musician for other great artists.  When John's not rockin' on the stage or entertaining us on the radio he's hitting the hills off-road on his mountain bike or motorcycle, or buried in his music room going through his huge collection of LPs.  He also loves a great novel and never misses the latest block-buster movie.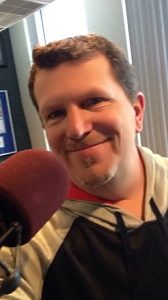 KEITH STEPHENS (Overnights)

 
Keith Stephens grew up in New England, but escaped the cold to graduate from Arizona State where he started his radio career.  When he's not on the radio, he's a true soccer dad with two daughters (one a teenager so wish him luck). He loves classic TV, especially Seinfeld and MASH!  He likes to workout and read on his Kindle and watch the latest trends on social media.  First album he ever bought ? "Band On The Run" by Paul McCartney and Wings. He still has it and is excited because vinyl is cool again!