Q-Ball in the Morning
Get your wake up call with Q-Ball in the morning! Don't miss a minute of the morning fun with Q.  The best music, the most fun, local high school sports highlights and the water cooler talk you need to know.
Have a morning wake up request? Email Q-Ball
---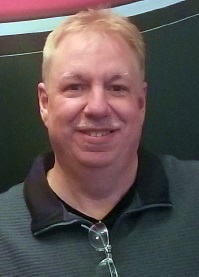 Jim Sheridon With your Cassic Hits from 10 till 2 each day.
---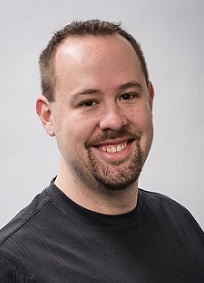 From 2-6 every afternoon Ryan Chase plays the songs you grew up with.
---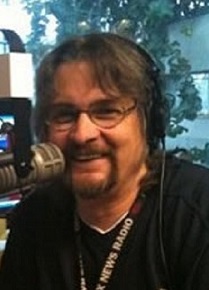 Rick Burton is your evening host on WNXR from 6-10 PM.
---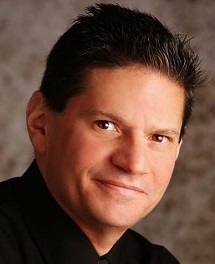 Mike Scott is with handles DJ duties for you Night Owls from 10PM till 5AM.
---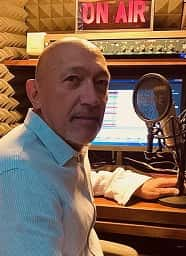 Mark Todd only gets an hour of work per day from 5-6 AM, because its exhausting being the opening act for Q-Ball!